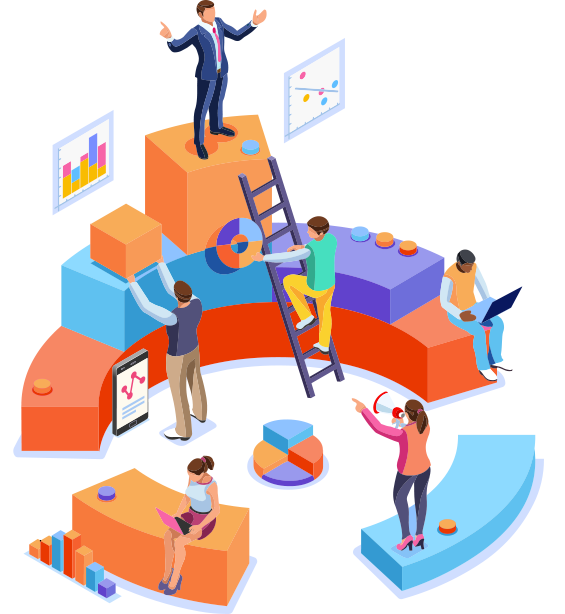 We manage your website so you don't have to
We offer complete, 100% worry-free service so your website is always taken care of and managed properly.
We have years of experience helping hundreds of clients on an ongoing basis with all of their website and software needs.
How it works
We'll talk with you to see what immediate work you need for your website as well as estimate how many changes you'll need overtime.
You'll instantly get access to our support service team. You'll get a dedicated account manager who will be your go-to person you can email or call anytime you'd like changes to your site.
We'll work on any immediate requests you need and on a weekly basis perform any and all software & security updates for your website.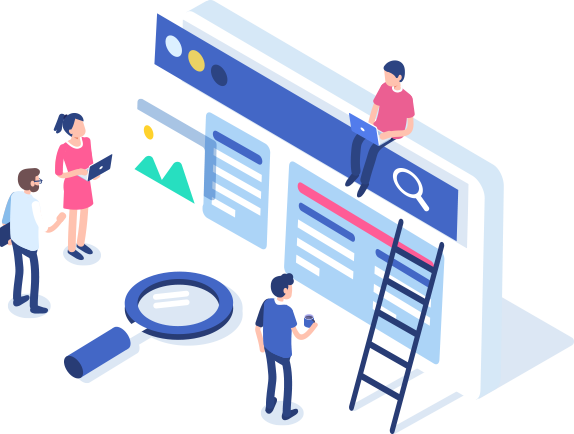 What we offer
Malware & Hack Protection
Our team updates all of our client websites weekly to ensure all of the latest software and security exploits are fixed. If your website is ever hacked, you're 100% covered.
Error & Bug Fixes
We fix all issues with your website including Broken Links & Buttons, Error Codes, and much more! You're entitled to truly unlimited support with bugs and errors repair services from us.
Speed & Tuneup
We make websites fast again with our optimization techniques and lighting fast hosting. We make your website mobile friendly and ensure it stays fast on all devices.
24/7 Website Monitoring
We monitor all of our clients websites 24/7/365 and if they go down, for whatever reason, we get an email notification and will work on it ASAP to get it back online.
New Pages & Features Included
Need new pages, forms, text, images or something else for your website? It's all included in our monthly support plans. We can do nearly anything you can dream of on your website.
Page Content Changes
Need to update content on your website? It's all covered with our included content updates. We're super responsive too and update your changes by the end of the day each day.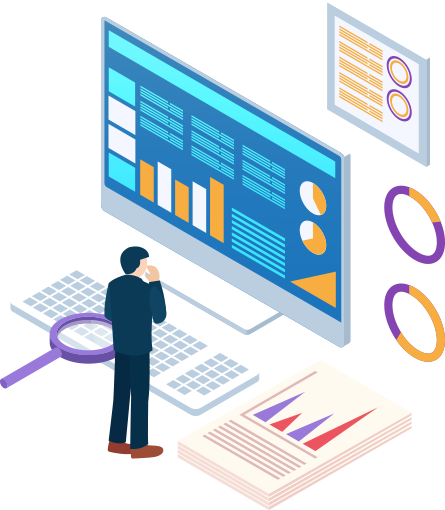 Submit a Request
We will call you in 20 mins. We answer all questions and tell about our services.