Having a solid digital marketing strategy for your brand is extremely important in today's increasingly digital world. However, creating a digital marketing strategy can be a bit daunting, given that there is so much at stake and so much can go into it.
Evaluate Your Brand
First, we'll get together with you and discuss your brand.

Identify Your Needs
After our initial chat, we'll determine where there are holes in your overall brand strategy.

Customize Your Solution
Whatever your best solution is, we are dedicated to finding it and then implementing it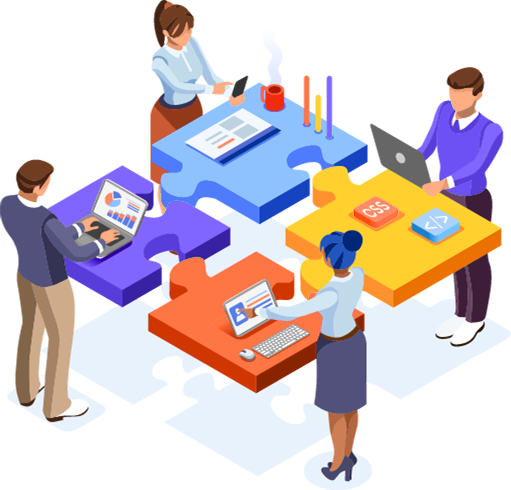 Our process is actually quite simple. We begin developing each of our digital marketing strategies by sitting down with you one-on-one to fully discover your marketing needs.
We'll look at your current web presence, your goals, your competition, and more to really get a feel for what will work best for your unique digital strategy.
After agreeing upon a digital marketing strategy, we get to the fun part and start implementing it. During this process, we will constantly monitor results and make tweaks to the strategy and plan as needed to get you the best results.
Our number one goal is for you and your business to be successful online, and we won't rest until that happens!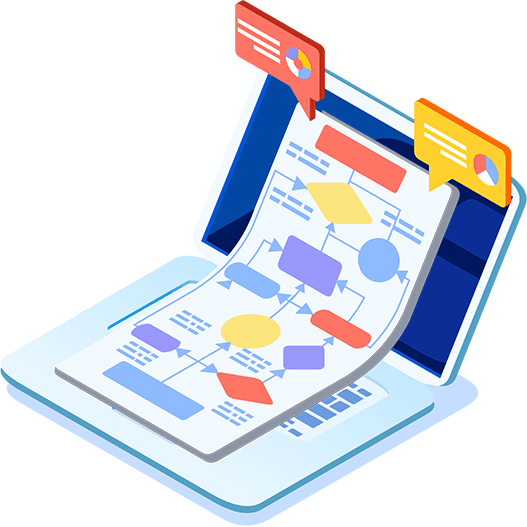 Tailor to your needs
At Abellan Corporation, we understand that not every plan or service is right for every client, because your industry, your company, and your goals are unique.
That's why we take the time to formulate an individualized, custom-tailored plan for each of our client's campaigns, one that fits with your desires, not just ours.
This is how you succeed
During our initial meeting, we'll dive right into research and begin analyzing your business' current online presence, as well as your competition and what they're doing well (and not so well).
This then allows us to create the perfect strategy for bringing your business the greatest possible ROI, success, and traffic.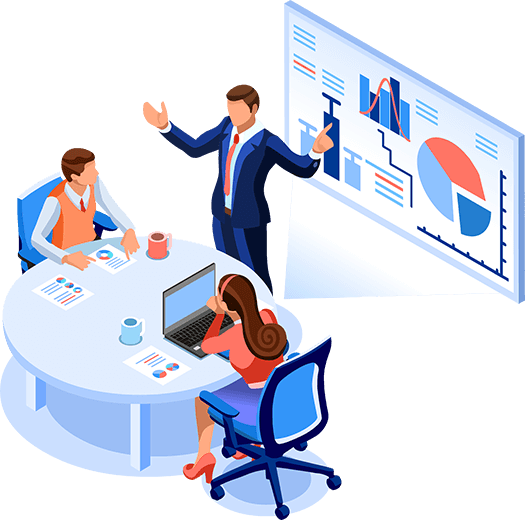 Ready To Get Started?
If you're ready to take your brand to the next level through a well-developed, research-driven, and growth-focused digital marketing strategy, then we would love to help you do just that!